Project Description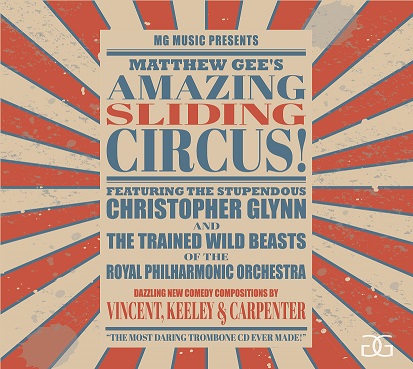 Matthew Gee's – Amazing Sliding Circus (solo record)
This fabulous solo record from the Royal Philharmonic Orchestra's Principal Trombone, Matthew Gee, was produced by 360 Music. The disc features premiers from two of the UK's leading composers Robert Keeley & Gary Carpenter and beautiful playing from the RPO and Christopher Glynn.
The disc was released on Willowhayne Records and is available to buy
here
.
Read a great review from 4 Bars Rest
here
.