Project Description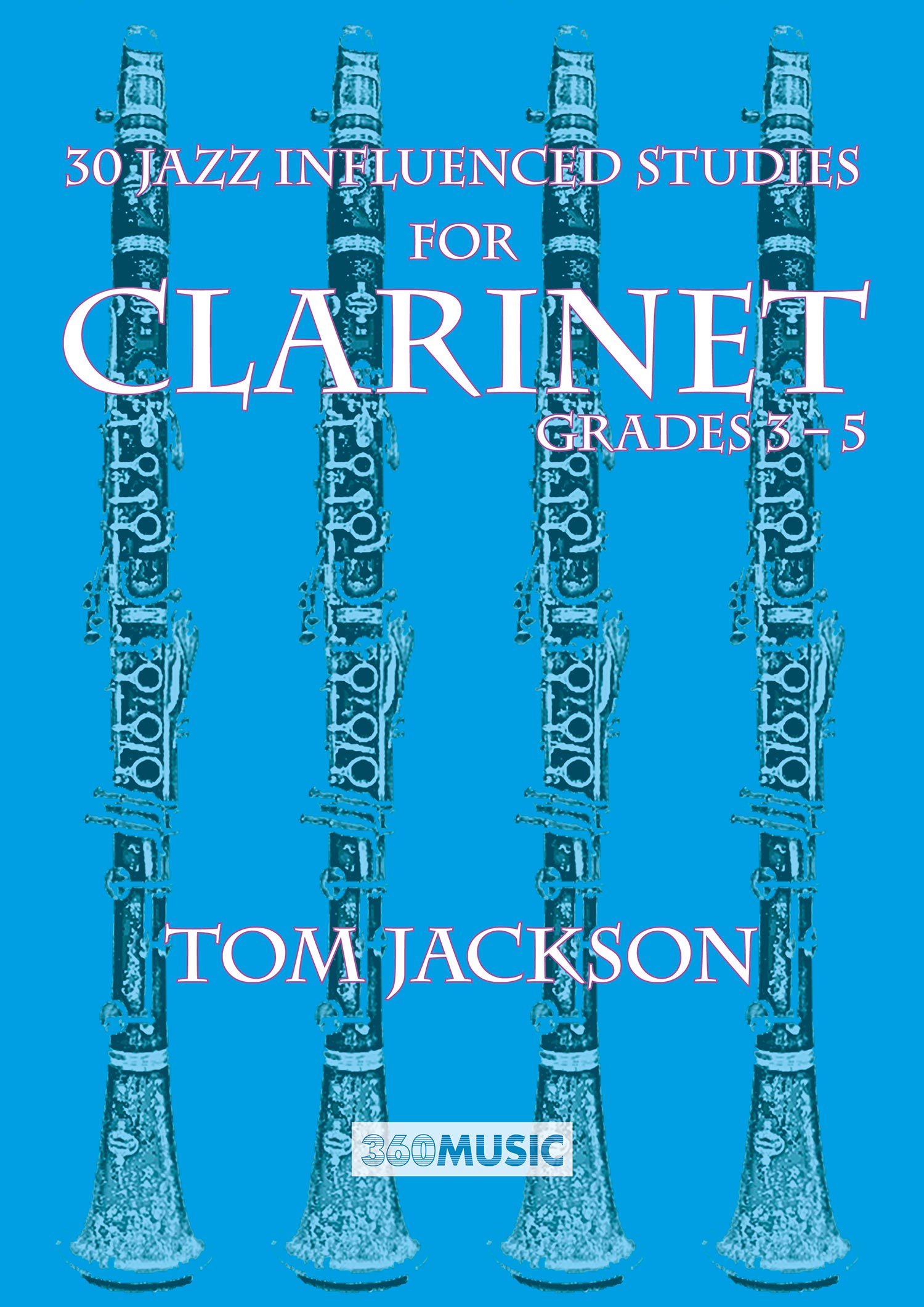 360 Music are delighted to present their first ever publication – 30 Jazz influenced Studies for Clarinet by Tom Jackson.
The book is aimed at the grade 3-5 standard player. Each study focusses on a technical/musical challenge and there are helpful pieces of text to guide the player. It serves as a good introduction to playing in a jazz style.
The price is £9.99 (+ £2.50 shipping).